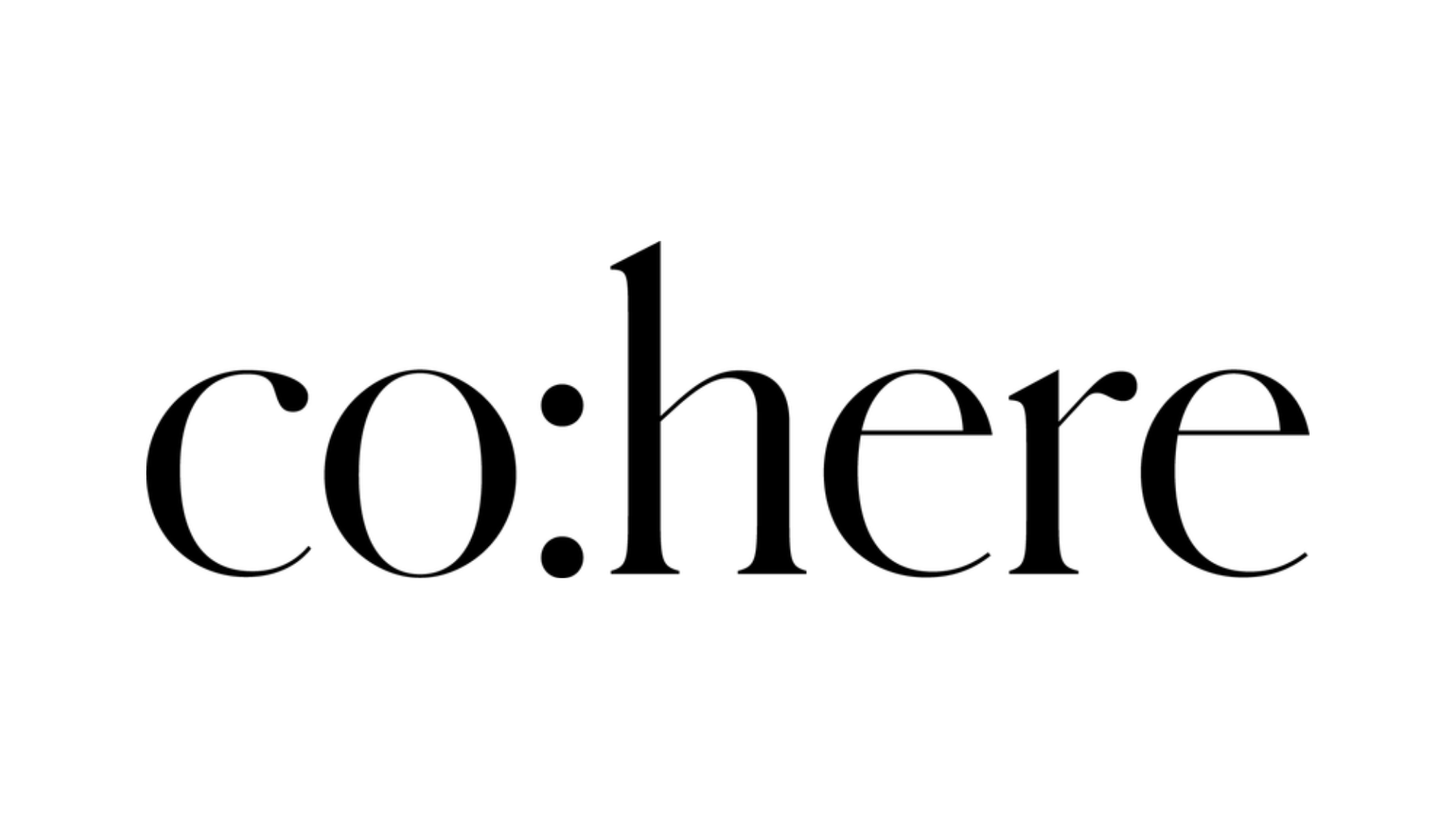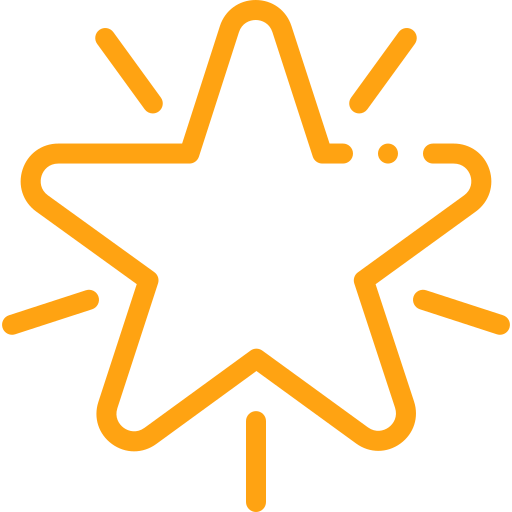 Cohere
provides access to large language models through a simple platform. Founded by ex-Google Brain researchers, Cohere's models can power solutions to conversational AI, copywriting, content moderation, sentiment analysis, semantic search, or other language problems.
Cohere's 
multi-year partnership with Google
provides access to compute resources that enable building state-of-the-art language models that surpass open-source alternatives on benchmark tasks.
For Launch members, Cohere is offering  $1000 of credits for their platform.