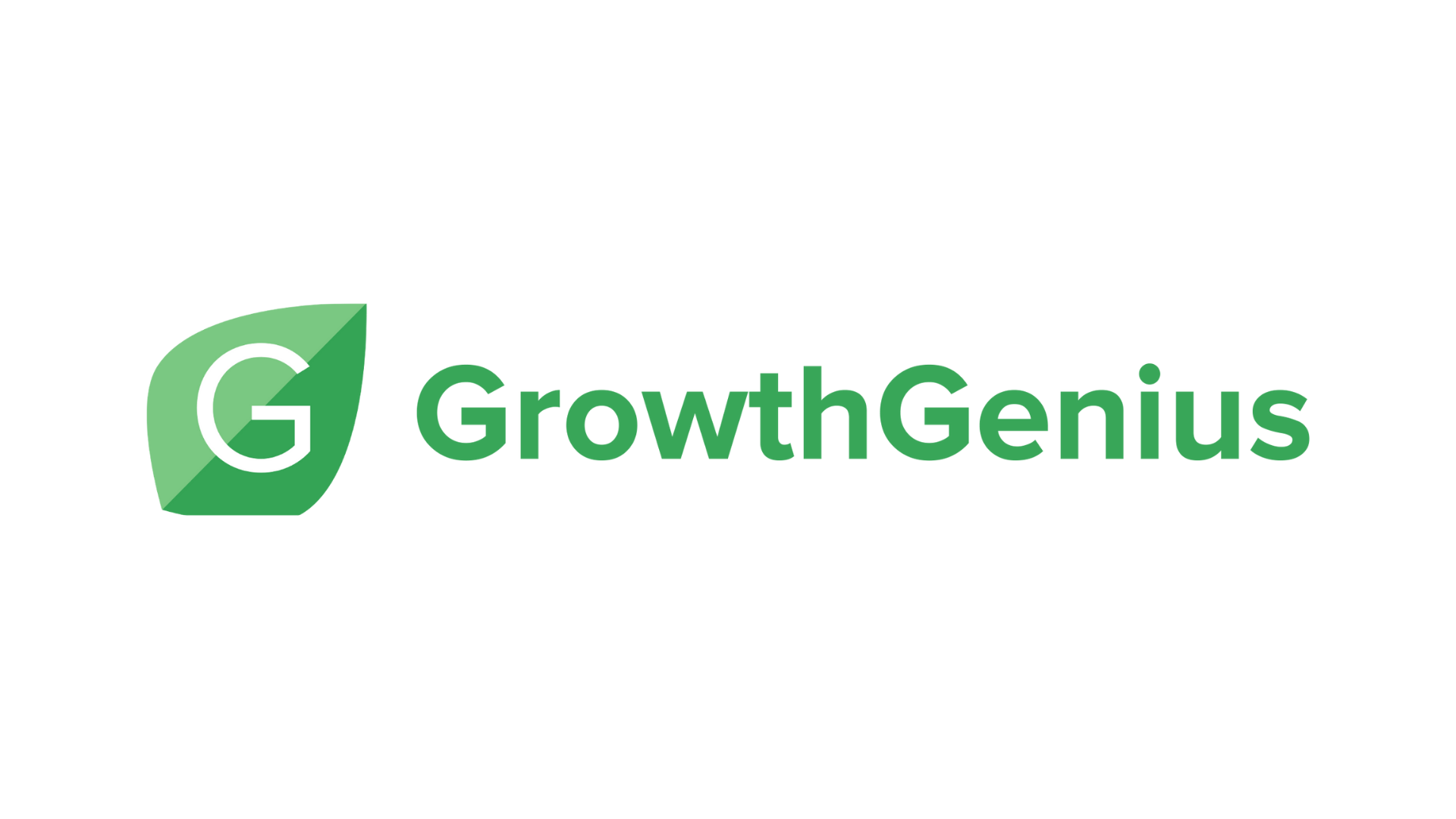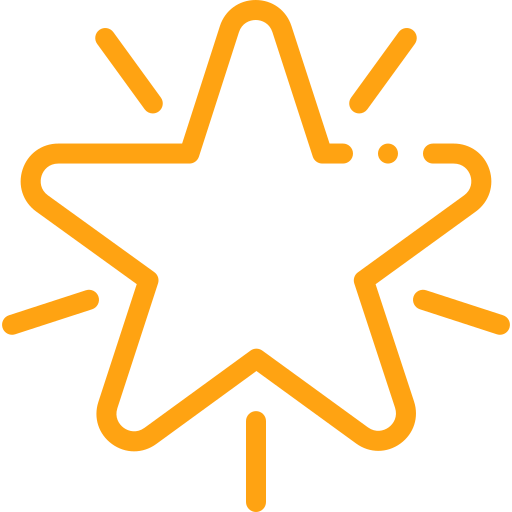 At GrowthGenius, we work with sales teams of all sizes – from 130+ employee Sequoia-backed SaaS companies to small agencies. Operating as an extension of your sales team, we plan, execute and optimize your prospecting to drive ideal customers right to your inbox. We generate 10-50 qualified conversations per month – prospects, personalization, campaigns, reports, inbox and support.
Find more information here: https://www.growthgenius.com/
The team at GrowthGenius is offering 3 months free for all Launch Academy members.