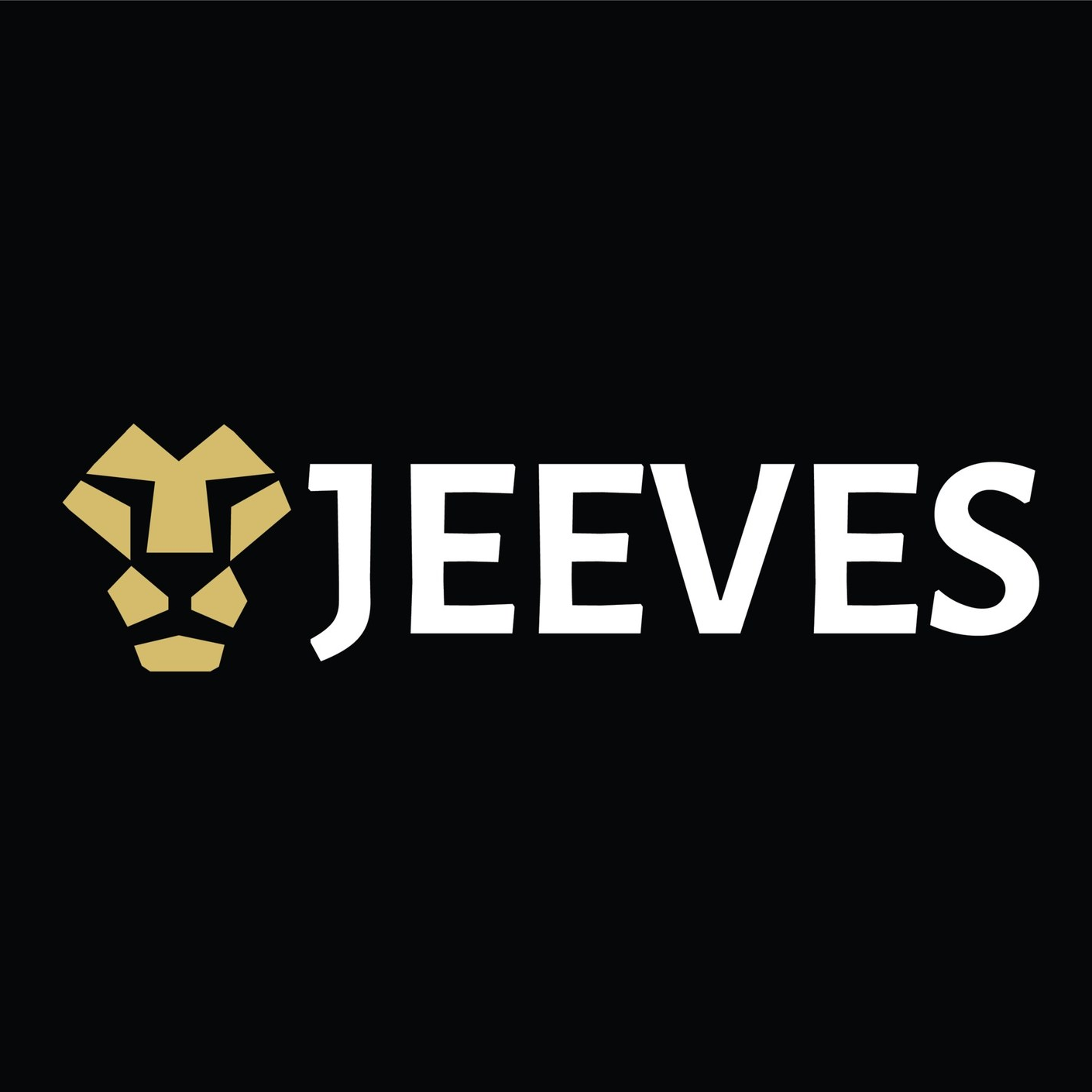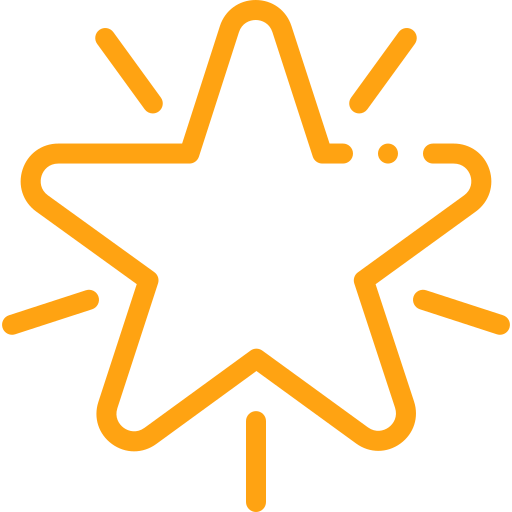 Jeeves
is revolutionizing business finance with borderless business banking. Its all-in-one expense management platform provides Canadian startups and high-growth businesses the tools they need to operate and grow effortlessly.
The Jeeves corporate card provides businesses access to 30 days of credit with no fees, no interest, and frictionless cross-border payments. Customers can pay back in multiple currencies (e.g. CAD/USD), eliminating foreign transaction volatility and fees altogether. The card also has a compelling cashback program with up to 3% cashback for Canadian clients.
To celebrate our partnership, Jeeves is offering all Launch members a $500 CAD sign-up bonus.