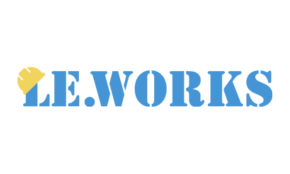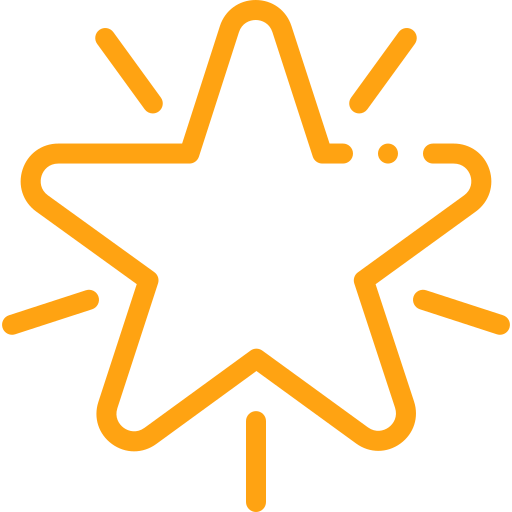 Perk 1: Discounted micro factory
30% discount on the monthly fee for the first year of the micro factory. The original price of USD 1,300 per month can be available at USD 910/month.
The micro factory enables companies to have their own manufacturing line without committing to recurring manufacturing. Unlike conventional factories that require continuous manufacturing or charge high premiums for small and irregular orders, the micro factory offers a viable solution.
Tenants of the micro factory are provided with a private parts warehouse measuring 45 m2, allowing them to store parts and final products. When assembly is required, the assembly team initiates manufacturing within 7 working days at an agreed-upon unit price.
The warehouse is monitored round the clock to ensure security. Additionally, the monthly fee covers regular warehouse operations, wherein staff manages incoming and outgoing orders for a specified number of hours per month. This should suffice for regular manufacturing needs. However, if a customer wishes to utilize the warehouse as a fulfillment center, they can purchase additional hours of warehouse work as required.
Perk 2: 1-hour free consultation
Members are offered a complimentary one-hour consultation session with LE.WORKS engineers.
Prior to the call, LE.WORKS team will review the company's drawings, bill of materials, and other relevant documentation to provide guidance on manufacturing requirements.
The advice provided during the consultation may include:

Identification of necessary certifications and estimated costs associated with them.
Explanation of patent procedures related to their product.
Recommendations for molds and tools that should be developed, along with a rough cost estimate.
Step-by-step guidance on transitioning from the current state to the final product delivery by the factory.

As LE.WORKS' staff is based in China, the consultations are conducted via video calls.