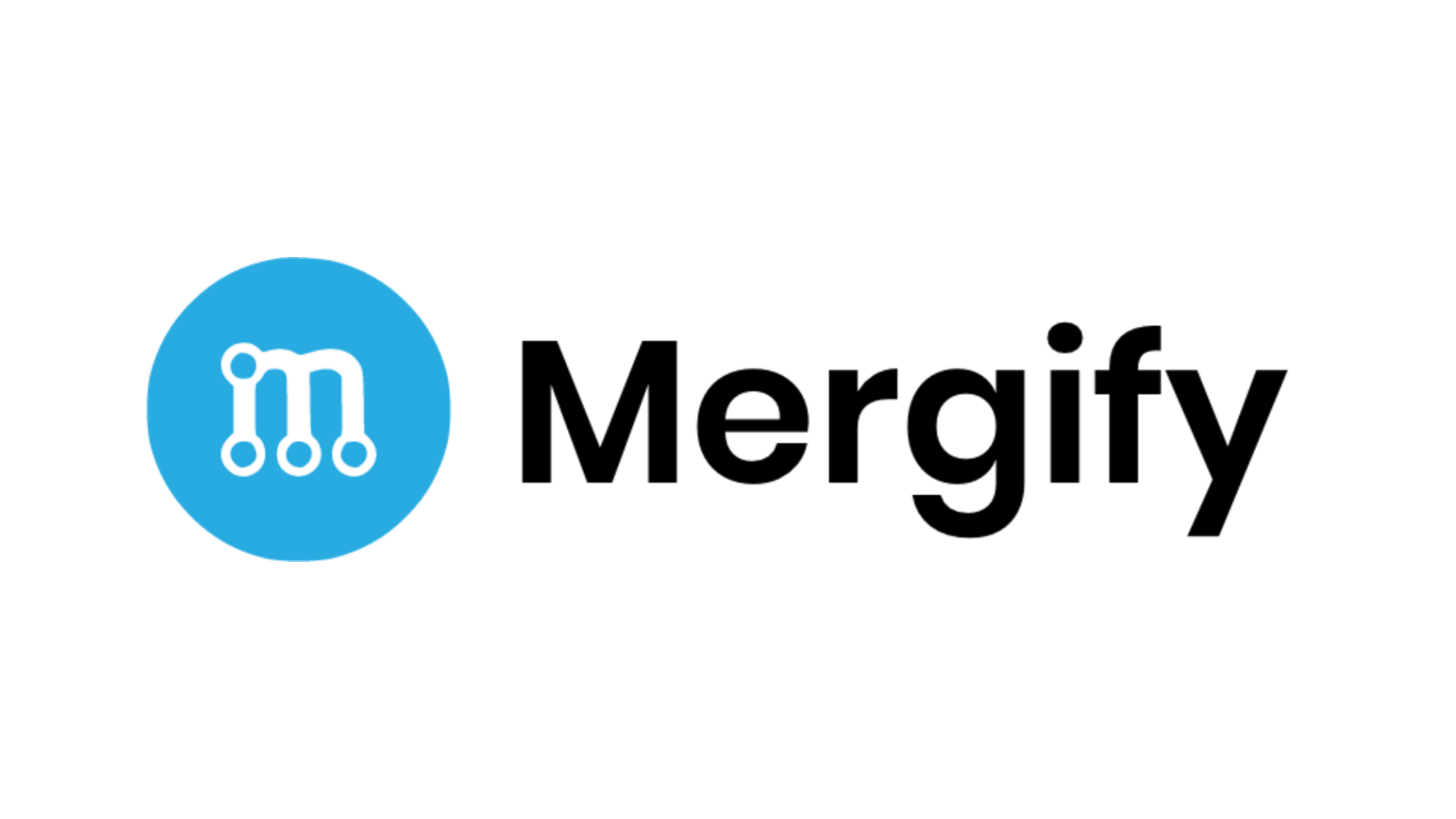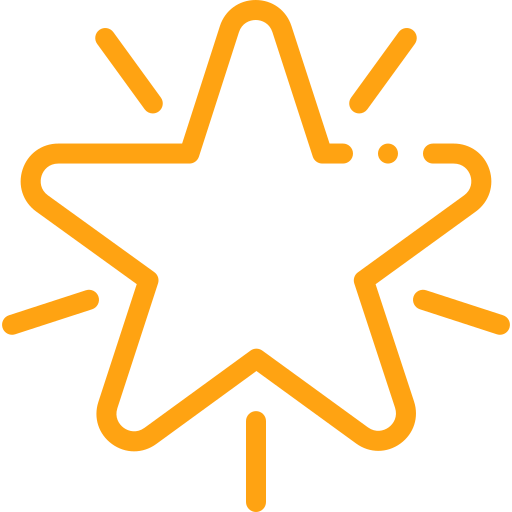 Mergify is an automated pull request management solution that helps you streamline your development process by automating tasks such as merging pull requests. With Mergify, you can set up rules to ensure that only high-quality code gets merged, saving you time, CI costs and reducing the risk of errors.
More than just a powerful automation solution, Mergify is super easy to use, composed of 2 products; Merge Queue and Workflow automation. Coordinated with any CI and fully integrated into GitHub, it requires no special setup or configuration! By saving time, engineers and their development teams can focus on projects that matter. Trusted by engineers at Amazon, Mozilla, and Airtable.
Join the Mergify Startup Program and get up to $21,000 of value of Mergify services.