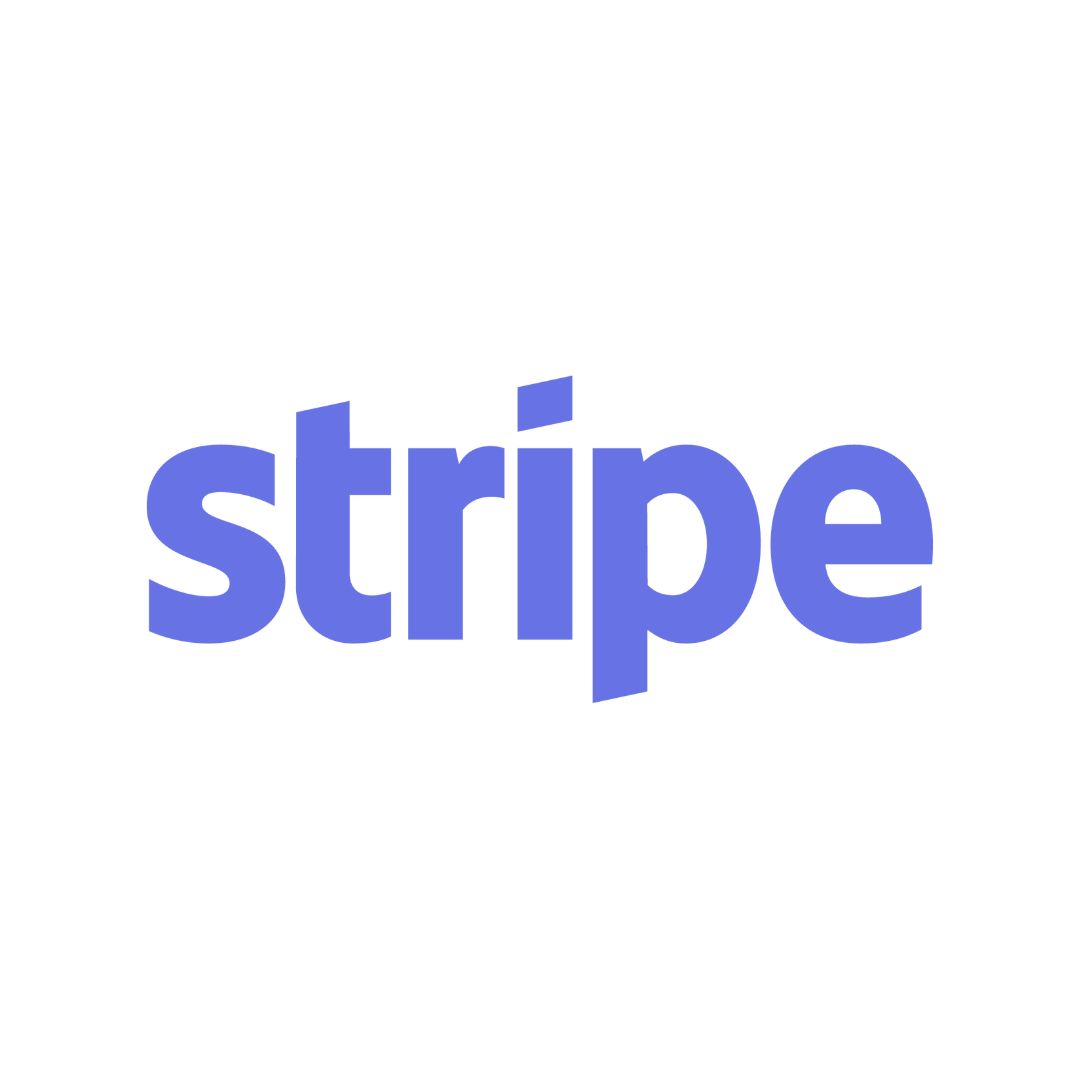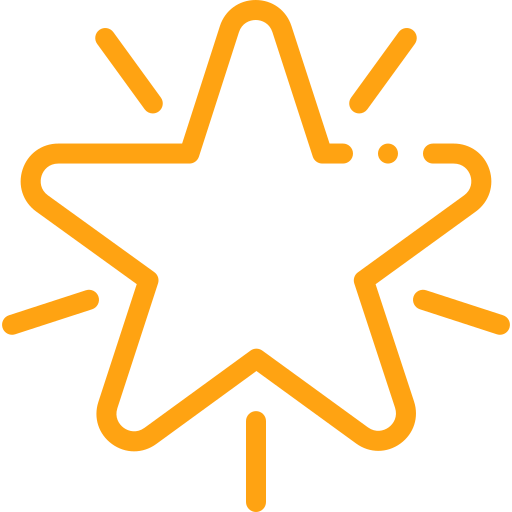 Stripe is a technology company that builds economic infrastructure for the internet. Businesses of every size—from new startups to public companies—use our software to accept payments and manage their businesses online.
Stripe is designed from the ground up for startups. They've built a fully integrated platform to give startups the fastest way to launch a company, experiment to find product-market fit, and grow and scale revenue.
Stripe partnered with Launch Academy CA to provide custom benefits to accelerate your company's growth. Whether you're building a SaaS business, an on-demand marketplace, a modern ecommerce company, or something entirely new, Stripe's integrated platform is designed to help you build and scale your business online.
As a member of Launch Academy, you can get access to:
Waived fees on your Stripe processing

Access Stripe Atlas incorporation benefits