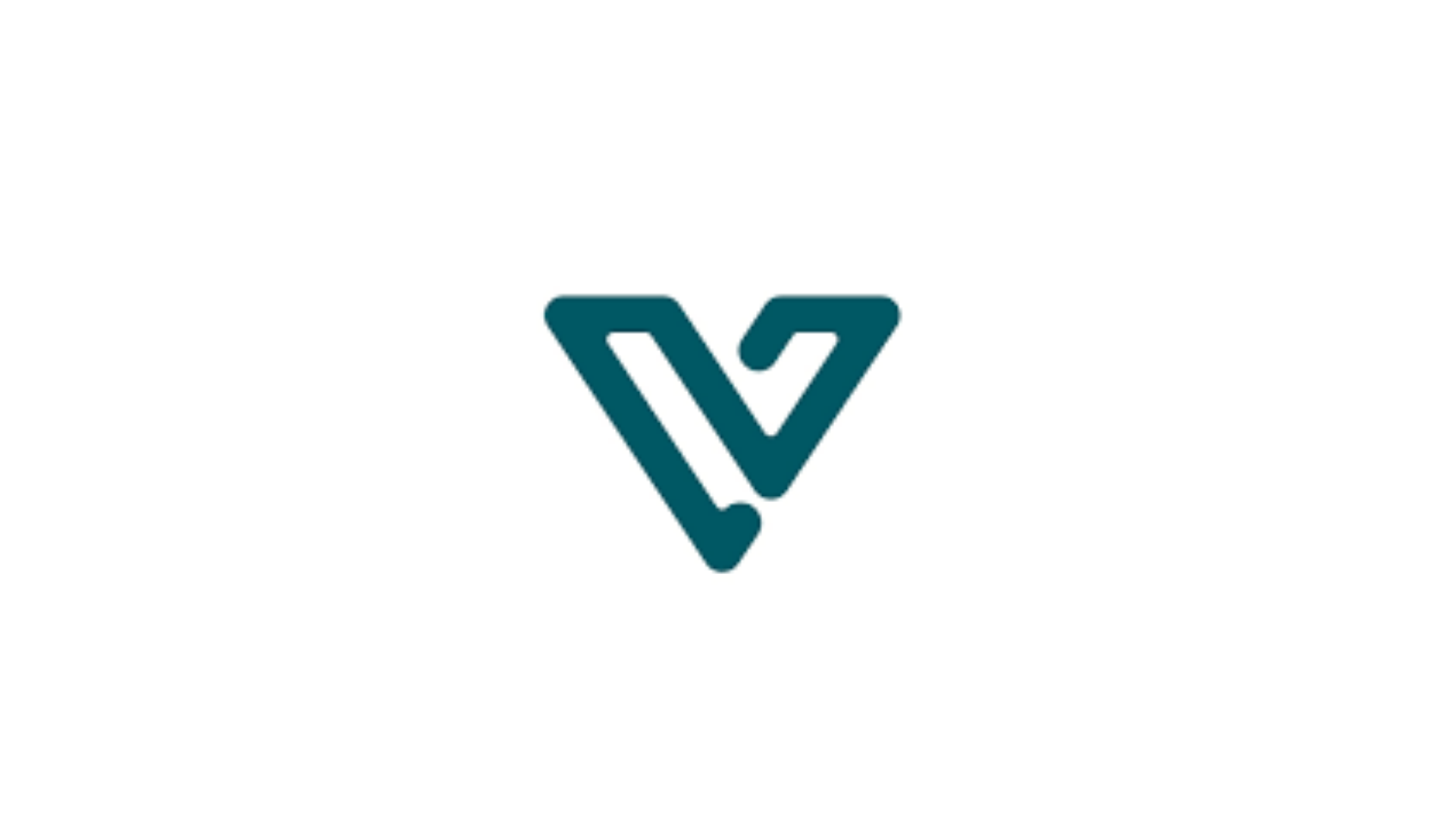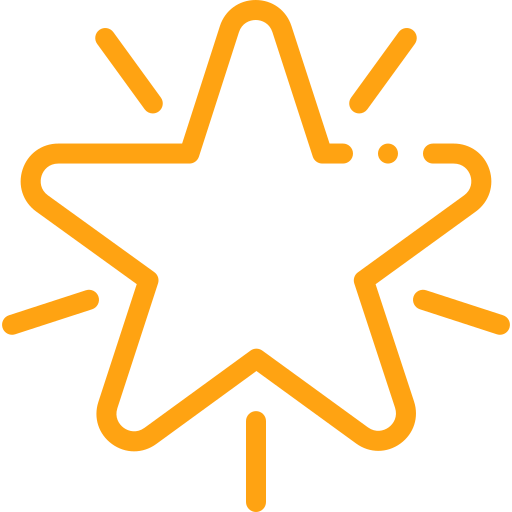 Vessi is a brand that requires a spot of its own on this list. This footwear company is top-rated and is known for its excellent 100% waterproof shoes and its detailing in all their products. Their "waterproofing", not just a coating, it's built into the shoe's material making the waterproofing last the lifespan of the shoes. No harmful chemicals and animal by-products making them friendlier for the environment and better for your feet.
Why? Because they believe that the best waterproof shoes need to be made with environmental impacts in mind. Vessi shoes are cruelty-free and 100% vegan. And the best part? They are incredibly comfortable. Whether you are going for a walk, a run, or traveling somewhere sunny or rainy, Vessi has the perfect all-weather waterproof shoes you will love.
No more wearing an unsightly rain boot that ruins your outfit. With the Vessi waterproof running shoes, you can get your workout while still looking and feeling fabulous.
Pros
100% waterproof
100% vegan
Temperature regulating Dyma-tex for hot and cold.
Comfortable and stylish all in one package
Lightweight
Breathable