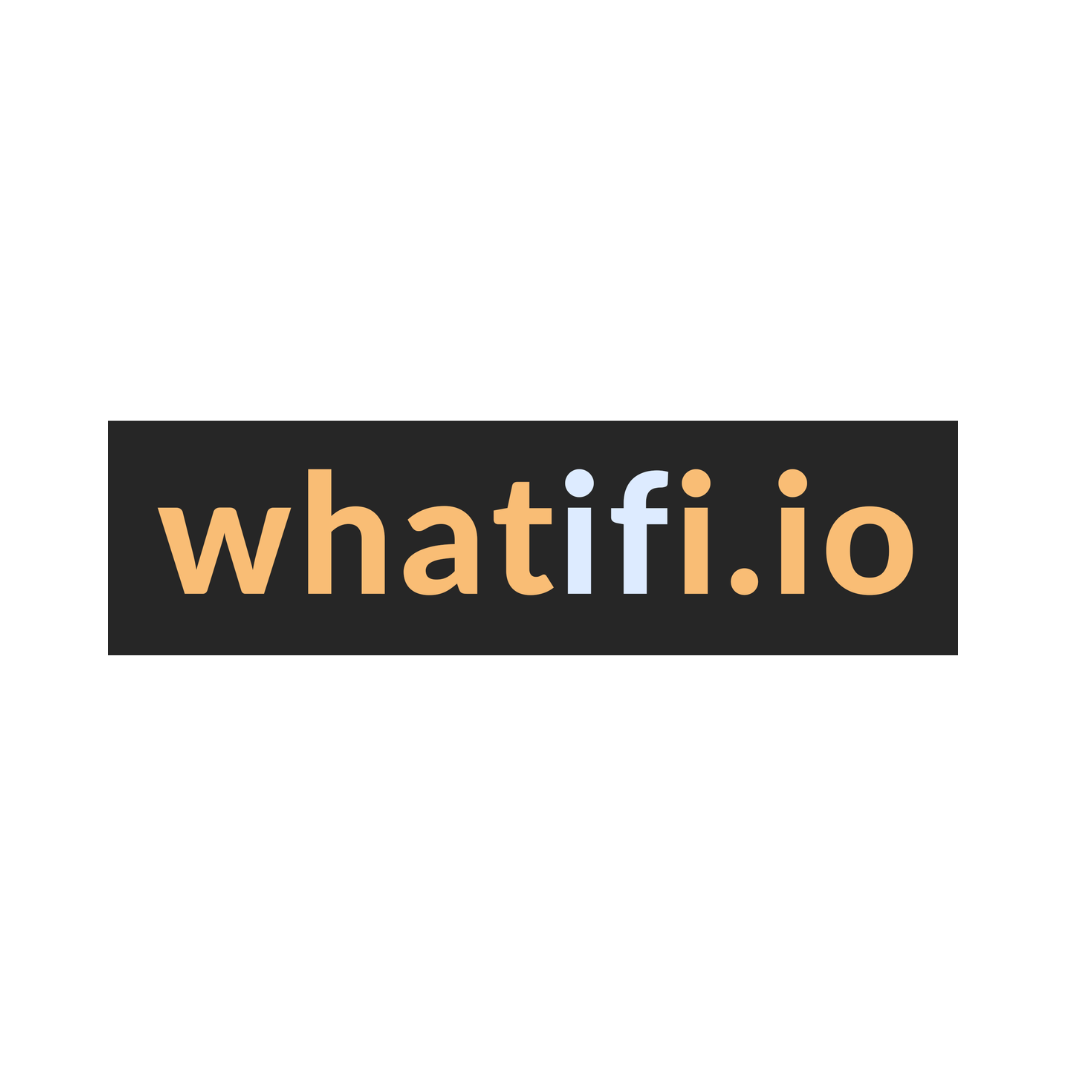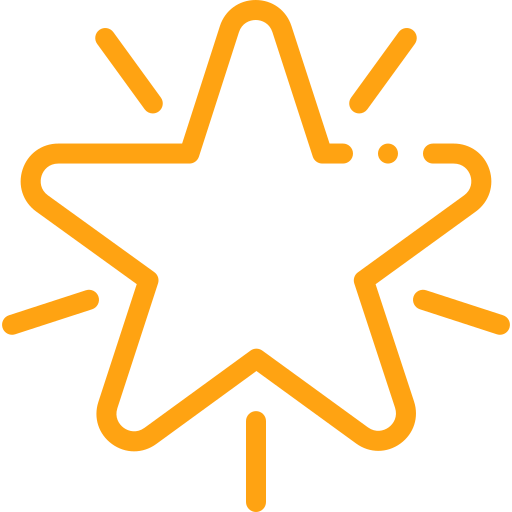 "whatifi.io"'s  goal is to help Founders make bigger business decisions. Better.
Quickly build, simulate, compare and share "what if" financial and strategic outcomes with your teammates, advisors and investors – all without formulas or spreadsheets. Our low-code scenario planning platform makes it easy to run multiple pricing, revenue, staffing, cash flow and customer growth strategies – all in real time.
Integrate your existing tools like Quickbooks, Xero, Excel or Google Sheets to instantly analyze historical progress and interactively plan future decisions.
As an exclusive perk for Launch members, whatifi is offering a 30% discount for the first twelve months and a complimentary "we build it for you" 90 minute session to get your first "what if" scenario integrated, built and simulating.