Welcome to the highlights in the Launch Community for July 2022! Let's get right into it.
---
We had a great time at our monthly Launch OFFLINE social event!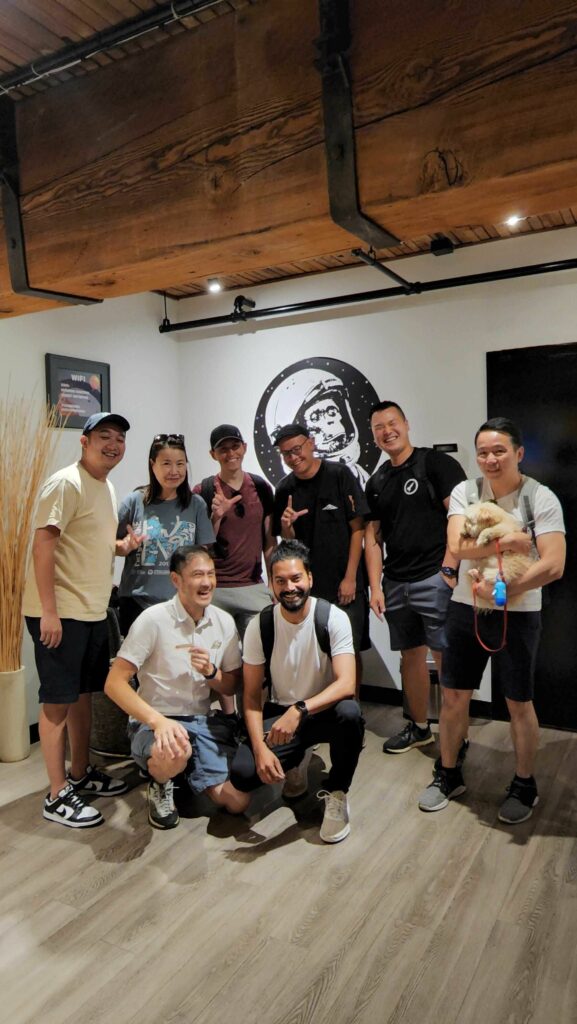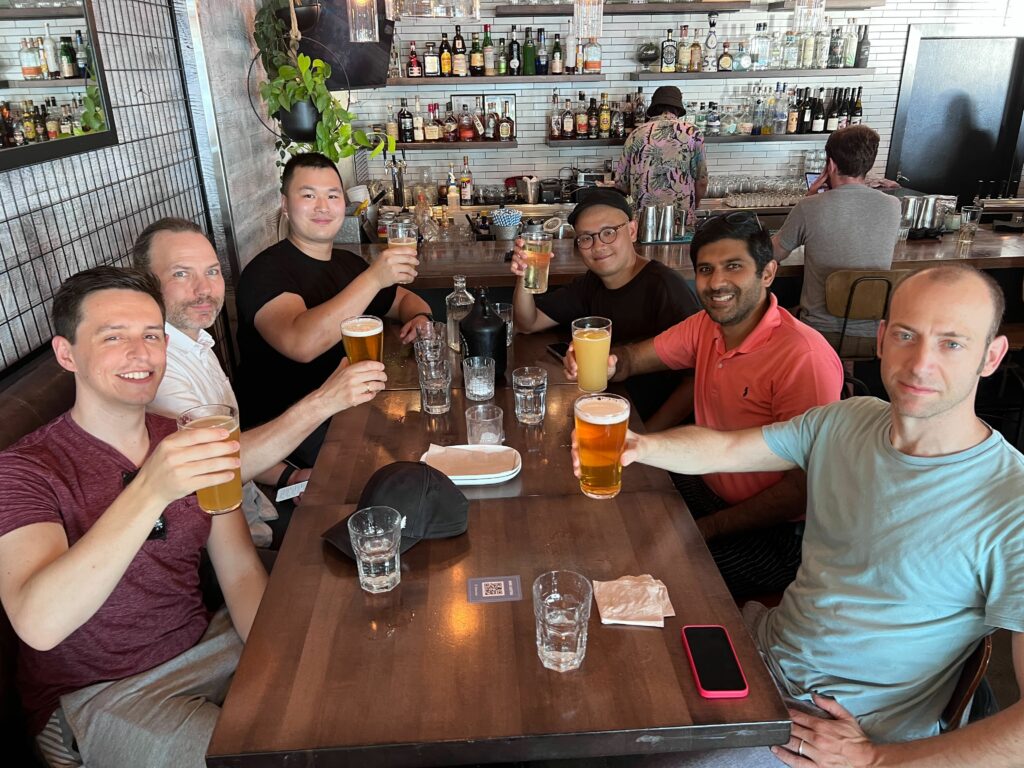 ---
Member Milestones
Congrats to Maple Alumni Turgay Birand on his exit with Edition Guard!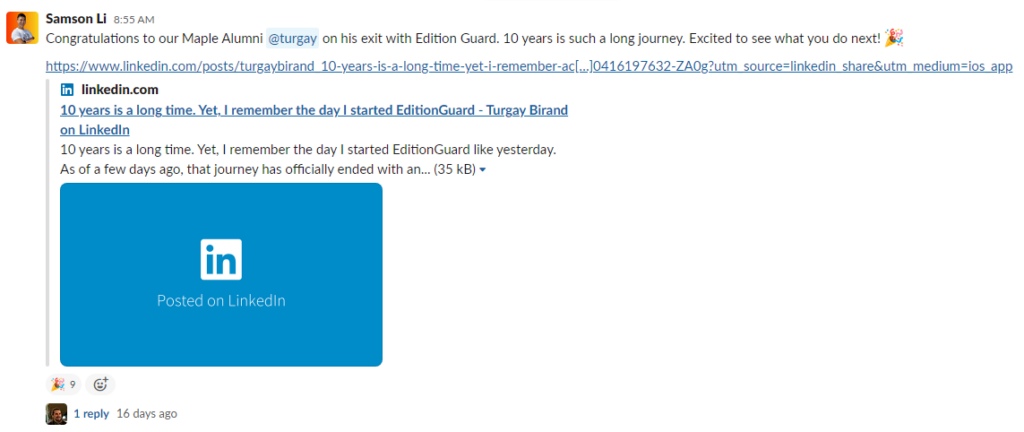 ---
Resources and Discussions
Igor Debatur, CEO of UploadCare, shares his experience moving to Canada.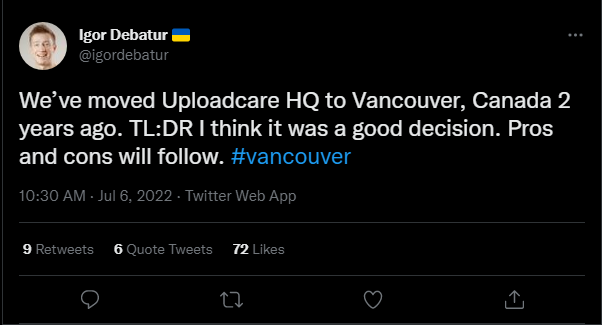 Make sure to check out the discussion on Slack as well by clicking here
---
Bob and his company, New Age Robots, gets highlighted in a local publication.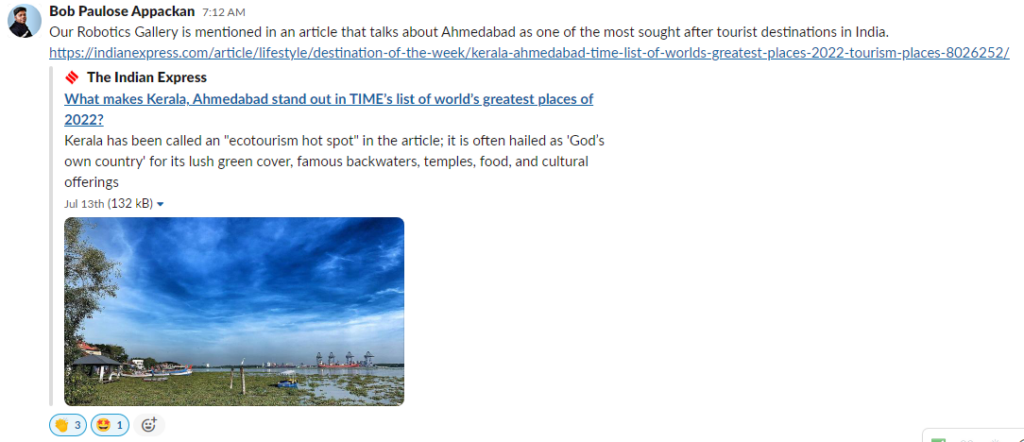 ---
We added a brand new channel in Slack… #fitness!


---

---

---
Of course, don't forget to catch up on all the content on Launch Hub!

Townhall – July 2022

Ask Me Anything with Sanket Chauhan of Dots

Tool Time – July 2022

Pitch Practice Session – July 2022