Welcome to the highlights in the Launch Community for September 2022
---
Thank you to everyone who came to the rooftop for our monthly Launch OFFLINE meetup! It was great to see you all!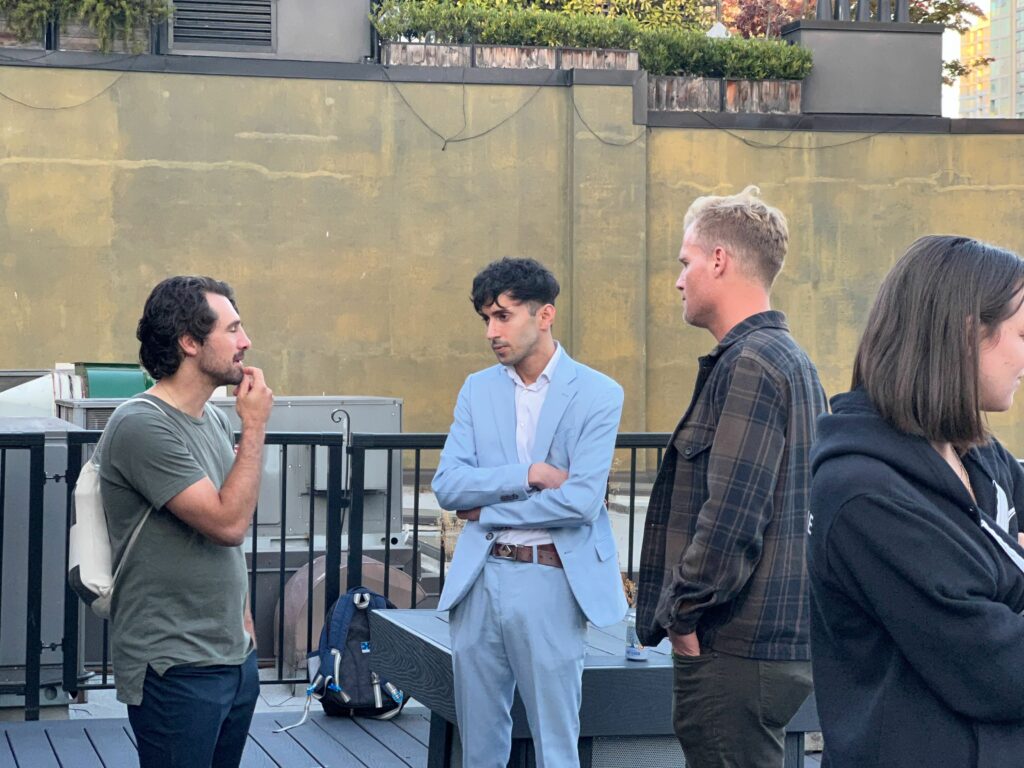 ---
Member Milestones
Congrats to Igor Debatur for launching the next phase of his company, lighter.io!

---
Congrats to Alumni WIll Richman on the exit of his company, Growth Genius. Here's to what comes next!


---
Resources and Discussions
Catch up on all the content of September on Launch Hub!
Townhall – September 2022

AMA with Amit Klein of Monument

Pitch Practice Session for September 2022

"Hiring and HR practices in Canada in 2022" with Charlyne Forthergill of Sova Operations