Here are the community highlights for June 2022! Click the images and links to take you directly to the conversations.

If you feel like I missed something you want to highlight, let me know at [email protected].

Enjoy! – Samson
---
Member Milestones!
Welcome to our new members coming into Phase 2 of Launch!

Yanira Moguel and Eugenio Andres Roman Mota of Rockhopper Studios

Jason Liu of Maizicode

Thomas Primus, Christina Primus, and Michael Tawrowsky of FoodNotify

Shani Bennett and Kevonne Martin of Queritel Corp is a platform for tracking competing consumer products and brands.

Justin Tso and Eric So of HONMAR

Musab Alhattab, Mudar Alhattab, Mustafa Saghir, and Yazeed Kloub of SANAD (Lenador Systems)

Stanly Liu of Bankofmovie

Superliminal Interactive and their game, Troverse

Olusegun Adegun, Gabriel Eze, and Elochukqu Azubuike of Rural Farmers Hub

Laura Gonzalez, Maria Acosta, and Joan Sarmiento of Totem Bear

Please welcome them into the Launch Academy community both online and in person!
---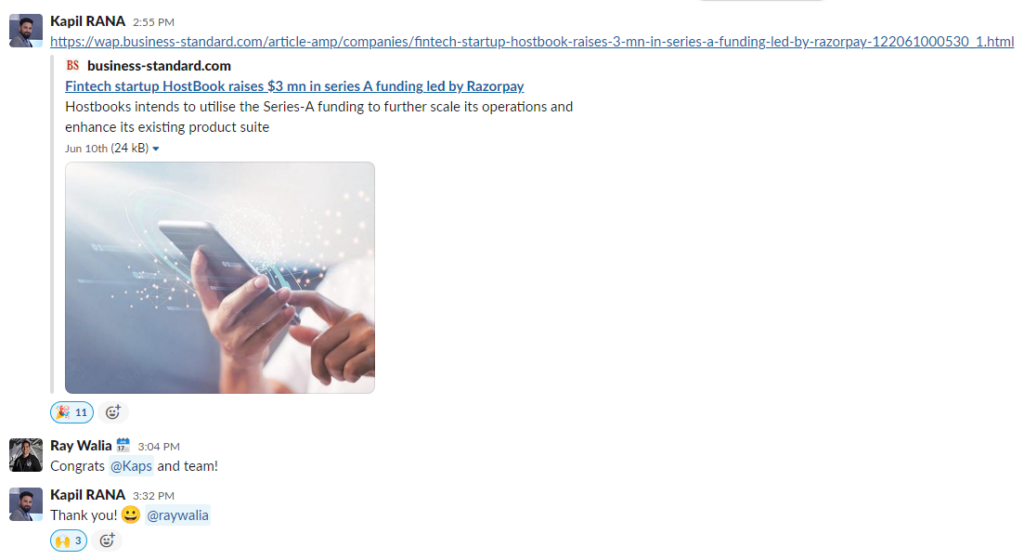 ---
Resources and discussions
Jonathan Rojas of Ibisa gets some great responses to his question!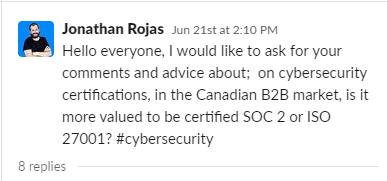 ---
Amitt Sharma of VDO.AI has an academic paper on emotions and engagement in video advertising.

---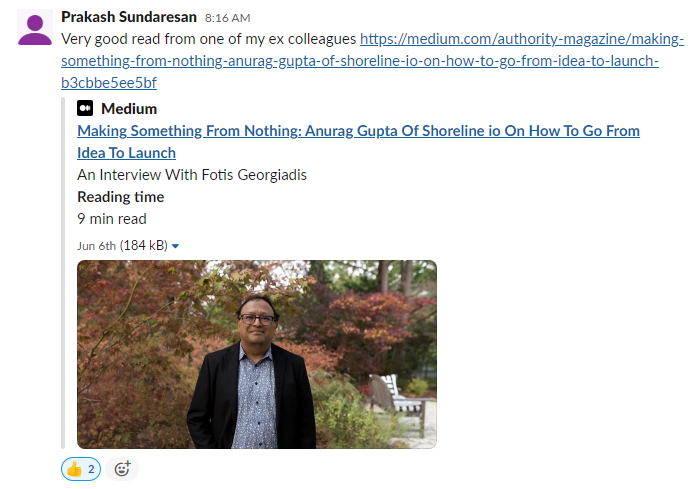 ---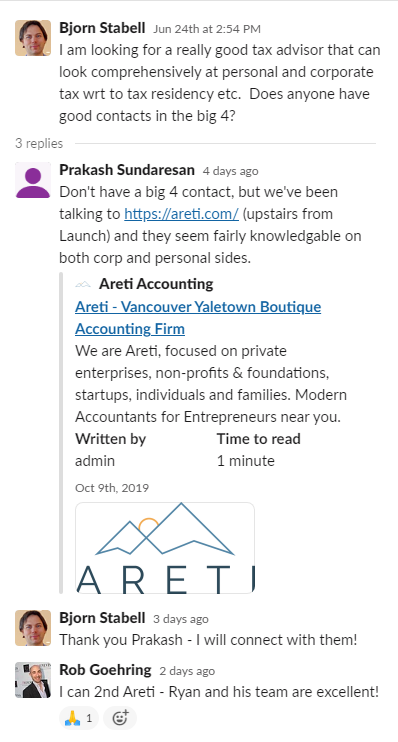 ---
Sam and Ray share resources and insights about the upcoming year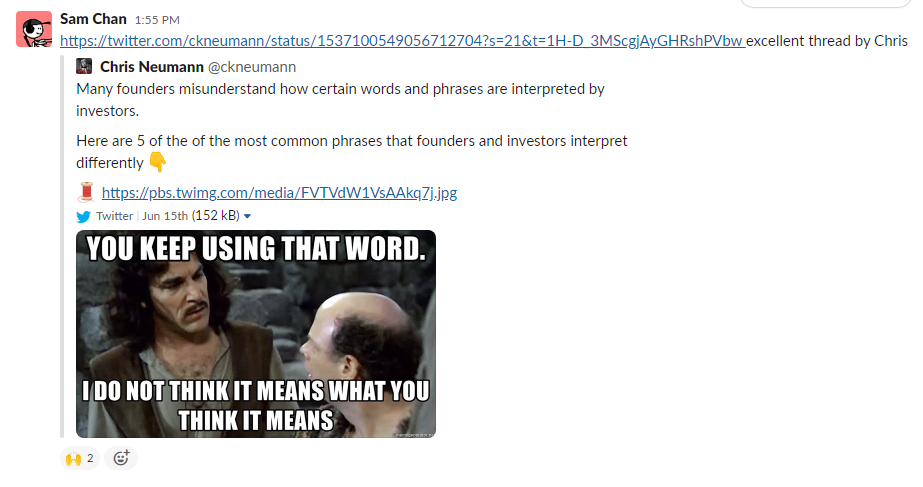 ---
Just for fun 🙂
Sam and Ray run into the Sole Savvy team while at NFTNYC. Check out their Founder Journey episode here: https://t.co/pNdUvAGWfK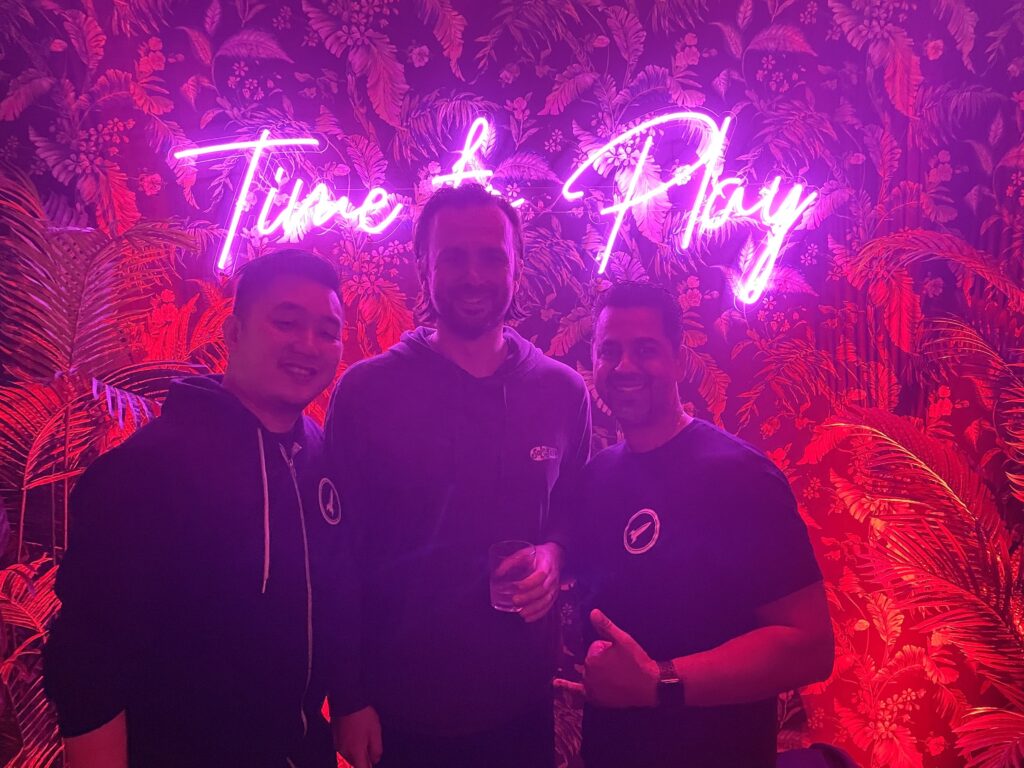 ---
While in NYC, Sam tries to make us guess something. The answer will uh… shock you.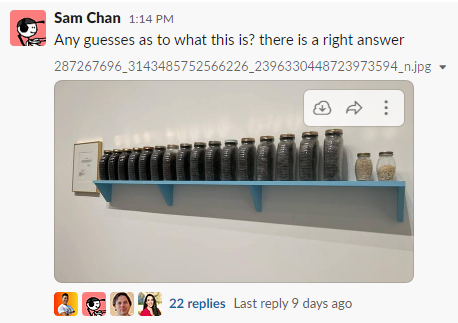 ---
David did not enjoy Apple's WWDC this year